I can not believe I just wrote those years in the title! Can it really be that I have been homeschooling for (gasp) seven years? It has been a hard road at times, but I am so thankful for this time with my two little ones. This has been the most amazing road and I wouldn't trade anything about this life I am living right now. Okay, on to my curriculum picks for this year.
Curriculum Picks for 2014-2015
Poem Memorization
We are memorizing our favorites. Nothing special.

Spelling
I downloaded a list of the most commonly used words (a list of 1200) and we are working through those. They get a few days to study and then a test on the last day of the week.
Grammar
We are starting this year with a free curriculum from
Easy Peasy
All in One Homeschool. We are beginning with Language Arts Year 4 and skipping the spelling and writing exercises.
Typing
I have been using Typing Tutor with the kids for about a year. I created a main account and each kid has their own account that is connected to mine. They kids get on and continue the lesson they have been working on. I only allow them to "save and continue" when they have achieved 98% or better. This is an easy lesson that only takes them about 5-8 minutes.
Cursive
If you remember how to write in cursive, all you really need is a copy of the
cursive alphabet
for each child. I go through one letter at a time, with them mastering as they go.
History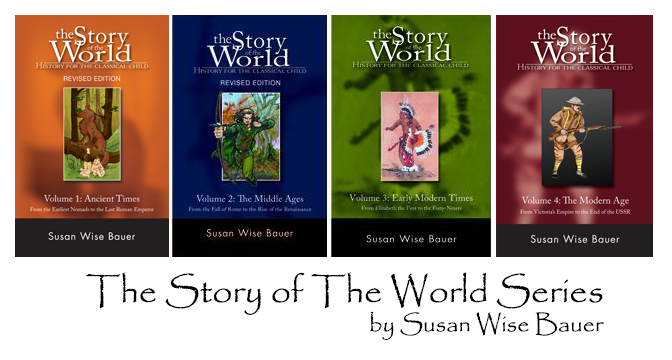 Science
videos from Khan Academy and Youtube.
Geography
We are learning to blob and will expand our studies from there.
Art History
A friend is leading a co-op that is covering all the isms with this book.
Name That Style
She is also covering biographies and history with this one.
Art: Everything you Need to Know About the Greatest Artists and Their Work
These look absolutely fabulous. I am excited for the kids to get started!
Thinking Skills/Logic
We are going to be using a
Battleship
game and
Chess
.
Required Reading List, my own list

4H
Projects include: Sewing, Yeast Bread, Cake Decorating, Electricity, Leathercraft, and possibly Sport Fishing.
6th Grader
Math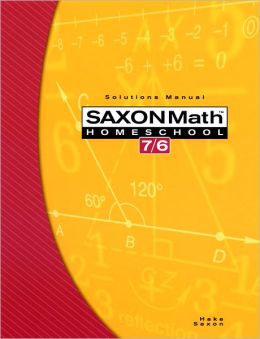 Writing

Student Directed Project
Alex will be working on modding Nerf guns and making movies with his dad.

4th Grader
Math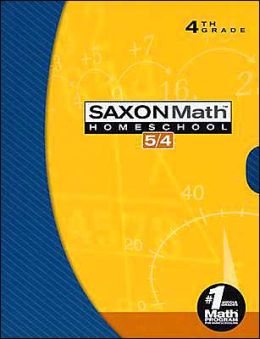 Writing
Student Directed Project
We are using the website called, DIY. It looks super cool. Kids get to pick their own projects and complete them to earn badges. I am hoping this will give Sidney the feeling of scouts. It is subscription based.